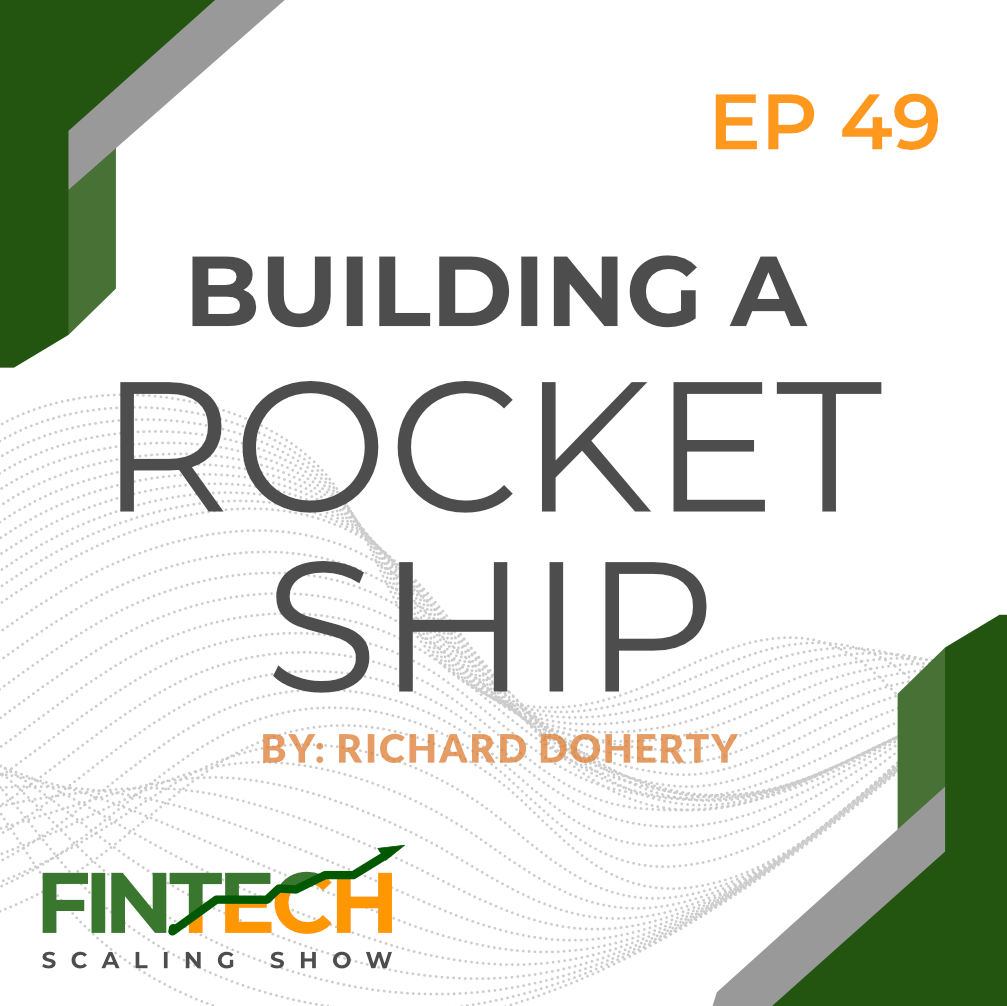 Here's what we talked about:
Is it possible to build a rocket ship as it takes off? 
My guest today on the #fintechscalingshow, Linnar Schwarz, COO of Candis, takes us through the playbook of assembling a team, processes and systems as the business took off.
Episode 49, Building a rocket ship goes full circle on data, philosophy, teams, conflict, and community as we unpack the secrets to a successful takeoff.
 Key discussion topics
How data plays a role in decision-making

Why organizing teams and structures early pay off in the long run

How to leverage your community as you grow.
Quotes: 
"We paid a lot of attention to how do we build the teams instead of just naturally falling into this functional way of building your company " -  Linnar Schwarz
Links: 
Linkedin:https://www.linkedin.com/in/linnar-schwarz-a77382104/
Website: https://en.candis.io/
Scaling Now?  
Want to speed up your scaling journey with my help? Get in touch with me here to see how I can help! richard@scaleupconsulting.co