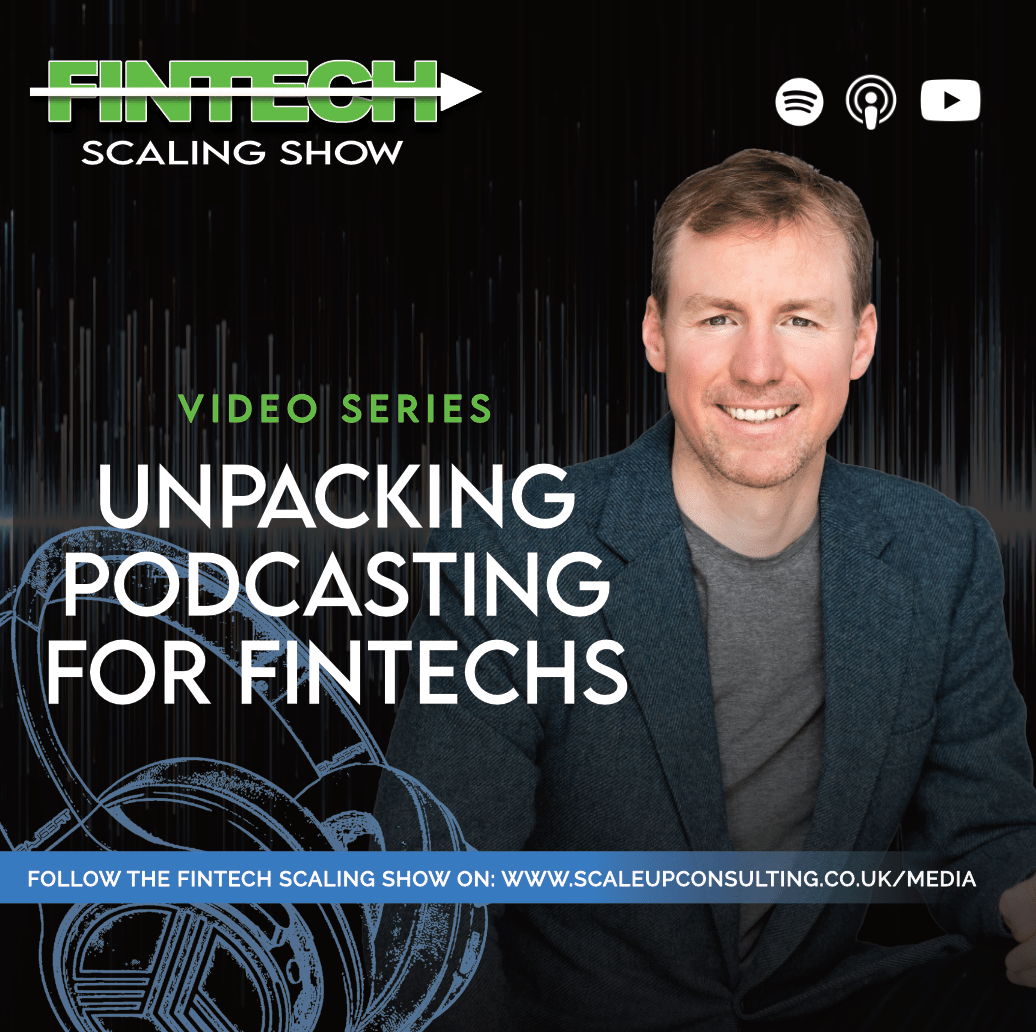 Are you feeling you're not being heard by your audience, prospects and customers, and this is resulting in slow sales cycles and deals "sitting in the pipeline for ages"?
 
My response: Focus on Maximizing your 𝐎𝐮𝐭𝐟𝐥𝐨𝐰 & 𝐂𝐨𝐦𝐦𝐮𝐧𝐢𝐜𝐚𝐭𝐢𝐧𝐠 on a consistent basis
 
As your 𝐎𝐮𝐭𝐟𝐥𝐨𝐰, and the consistency of your 𝐂𝐨𝐦𝐦𝐮𝐧𝐢𝐜𝐚𝐭𝐢𝐨𝐧
Will determine your 𝐈𝐧𝐟𝐥𝐨𝐰
But, wait…
That's easier said than done, right?
Where do you start, how do you come up with ideas?
I would like to help you
So, I've created a 3-part video series. Starting tomorrow, I'll post one video every day for the next 3 days in which will give you the insides on why podcasting for FinTechs will help you expand
 
Follow #Podcast4Fintechs to increase the likelihood of these videos showing up in your feed
Scaling Now?  
Want to speed up your scaling journey with my help? Get in touch with me here to see how I can help! richard@scaleupconsulting.co or visit our website https://scaleupconsulting.co.uk/