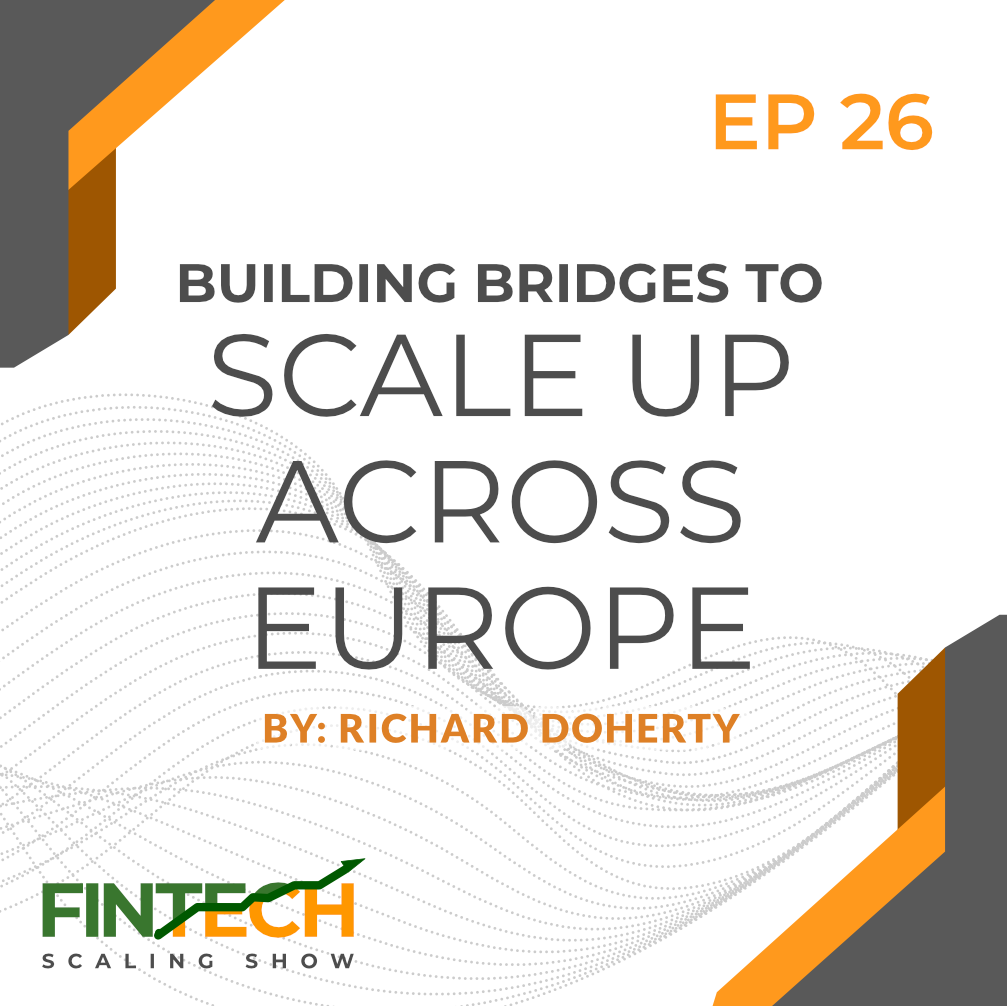 Here's what we talk about:
As a very fragmented region, Europe has curtailed the expansion of many local business players. Different rules, regulations, and paying systems have been a headache for some companies. 
In our episode for today, Yorick Naeff, the COO of Bux, shares with us why they labeled their company as a FinTech company and not just a tech company. He also gives tips on how they were able to scale up their business in 9 countries across Europe and the challenges that they faced throughout the process. 
Furthermore, Yorick gives his insights on how to manage a growing team, how to keep the company's vibe alive despite the distance, and how to improve oneself as a leader. 
 Learn straight from Yorick, an inspirational leader who's been helping new generations do more with their money since 2014.
Key Discussion Topics 
Strategies to consider when expanding across European countries
How local expertise helps accelerate business growth & region integration  
Methods used to build products that are scalable across Europe
Insights on where and how to scale up a talented & diverse team in Europe 
Links:
Bux's Website: https://getbux.com/
Bux Zero: https://getbux.com/bux-zero/
Lean Startup by Eric Ries: http://theleanstartup.com/book
Profile:
Yorick Naeff: https://www.linkedin.com/in/yoricknaeff/
Scaling Now?  
Want to speed up your scaling journey with my help? Get in touch with me here to see how I can help!  richard@scaleupconsulting.co