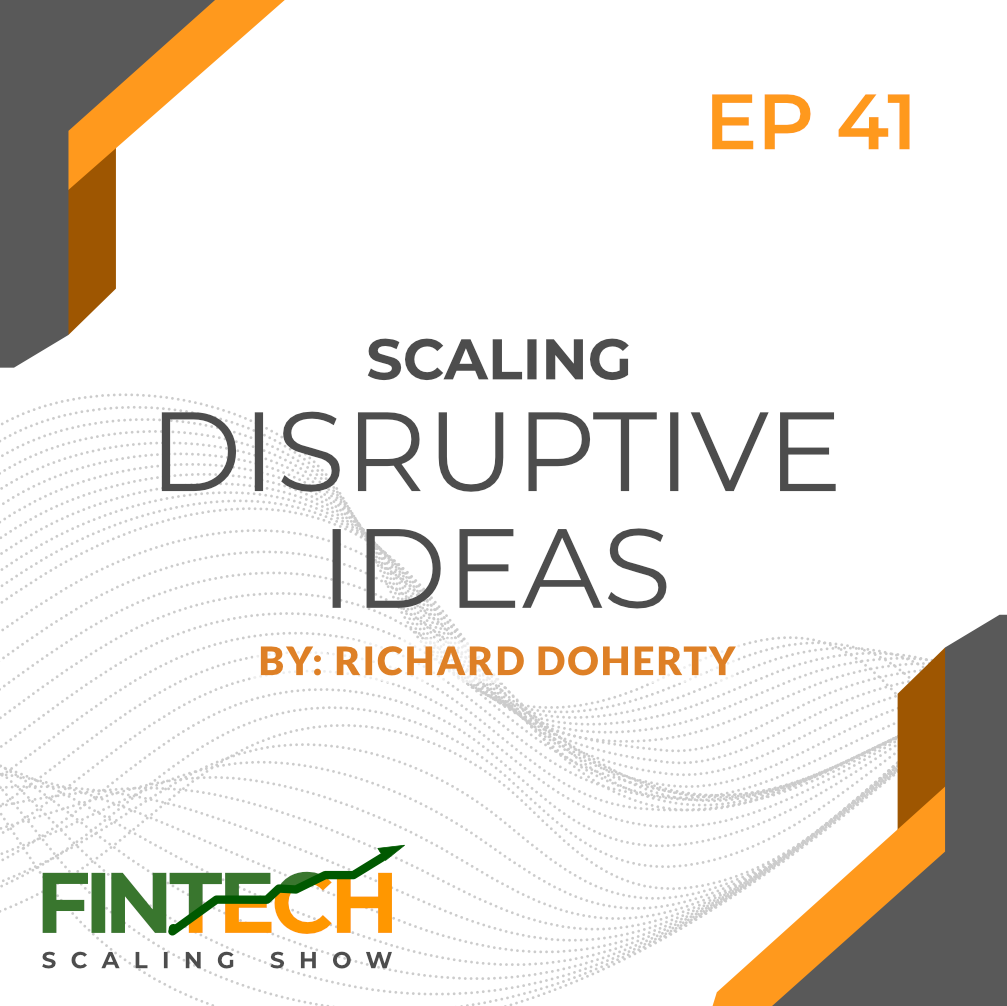 Here's what we talked about:
Have you ever had an absolutely fantastic idea, but at the end of the day, the product wasn't able to reach market or you weren't able to scale the business? 
My guest today on the #fintechscalingshow, Derk Roodhuyzen de Vries, the CEO and co-founder of Fixico shares how he came up with a revolutionary idea of how to digitize the car repair process. 
Derk opens up about the process he had to go through and is still going through in order to really shift the mindset of a market that was, and in some instances still is outdated, towards a digital future - this is the Fixico mission (and what a mission it is)
Episode 41 Scaling Disruptive Ideas: talks about a journey of a startup from the humble beginnings of Amsterdam to the international arena and all the learnings in between.
 Key Discussion Topics
   

Why looking at opportunities outside your core offering is a must?

   

How to educate a market for the digital future

   

How to scale across borders
Quotes:
"The right mindset, belief, spirit, and character are important in your company. Especially when you're growing"- Derk Roodhuyzen de Vries
Links:
Linkedin Profile: https://www.linkedin.com/in/derk-roodhuyzen-de-vries-09a6983a/
Website: https://fixico-business.com/
Scaling Now?  
Want to speed up your scaling journey with my help? Get in touch with me here to see how I can help! richard@scaleupconsulting.co