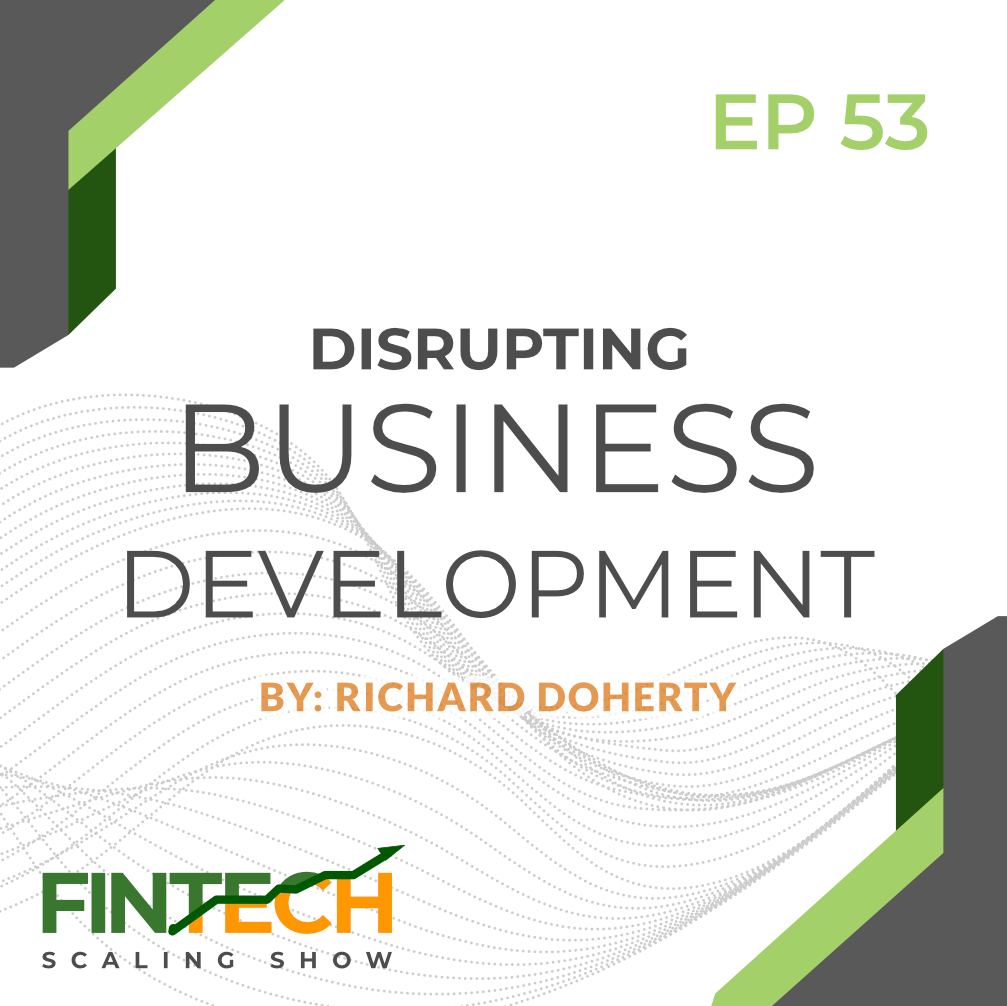 Here's what we talked about:
How are you disrupting the norm? 
My guest today on #FinTechscalingshow, Ned Phillips, founder, and CEO of Bambu doesn't talk through how his tech is disrupting the norm, but how his sales and marketing team are leading the way in engaging with their community and in, so doing disrupting the status quo, when it comes to sales and marketing in financial services.
He goes on to talk about how using and leveraging digital platforms has allowed him to get his message out there and help break down the traditional barriers of the traditional barriers in financial services.
Episode 53 Disrupting Business Development provides insight into a new interface of what is an innovative way to connect, engage, and help your customers. 
Key Discussion Points
How to leverage social media platforms to scale?

Why thoughtful content helps drive engagement? 

How communities can help a brand evolve and scale?
Quotes:  "If you make decisions with bad intentions, it doesn't even matter if it's right. You shouldn't have done it.So go with your gut. " - Ned Phillips
Links: 
Linkedin: https://www.linkedin.com/in/ned-phillips/
Website: https://bambu.co/
Scaling Now?  
Want to speed up your scaling journey with my help? Get in touch with me here to see how I can help! richard@scaleupconsulting.co