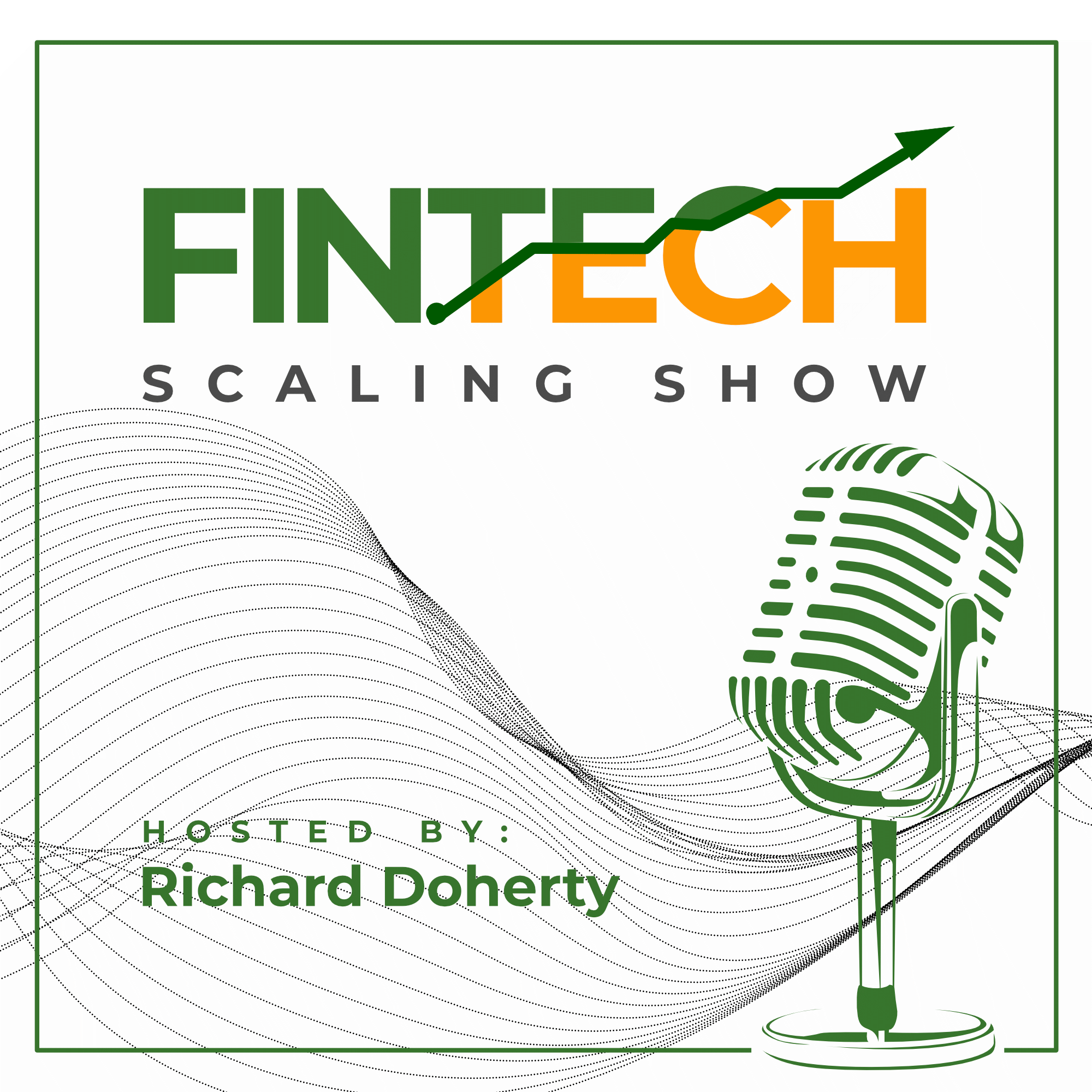 Here's what we talk about:
A successful business does not only need a good leader, it also needs capable people who share the same vision and passion. In this episode, we invited Tom van der Lubbe, the co-founder of Viisi to talk through his approach in scaling businesses & teams
Tom shares his scaling philosophy, and opens up about the crucial parts of building a business and the visionary approach to putting people first, customers second, and shareholders last as you scale. He goes on to provide real world examples and case studies that validate the approach, and why setting up this ecosystem helps with sustainable growth.
We go on to talk about leading self-organized teams & in so doing, building a team spirit of trust, accountability, and commitment. This is all manifests itself in the way teams communicate and ultimately the results they achieve  
Tom is a true pioneer & visionary in this space and it's a fabulous episode jam-packed with useful & insightful takeaways   
Key Discussion Topics
How to setup & lead self-organized growth teams
 How to build an ecosystem of trust between employees, clients, and shareholders
 Why outside investment isn't always a necessity to scale
 Why looking for talent based on the culture that you build within your company should be a priority
Why you should value accountability, transparency, and upholding your values as a shareholder or CEO 
Quotes
"The difficult thing is to be clear on our failures and what is right and what is wrong." - Tom van der Lubbe
"Hire for culture, not for skills." - Tom van der Lubbe
Links/Profiles
Tom van der Lubbe on Linkedin - https://www.linkedin.com/in/tomvanderlubbe
Viisi - https://www.viisi.nl/
Swiss Independence - https://swissindependance.com/
Scaling Now?
Want to speed up your scaling journey with my help? Get in touch with me here to see how I can help! Email: richard@ipractitioners.com